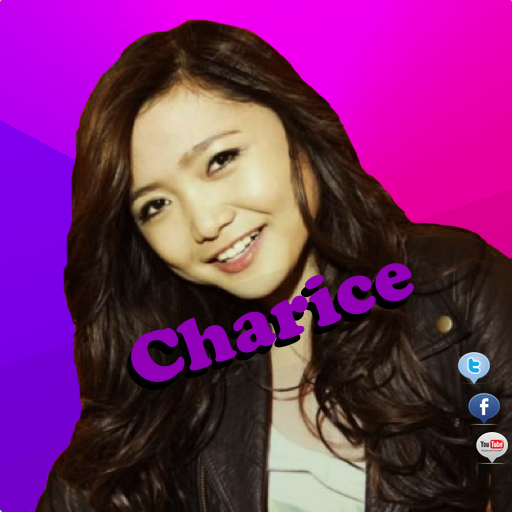 Charice Pempengco App, All the news about the famous singer / actress from The Philippines. Apart from news, you can check her Twitter feed, Facebook wall posts, read lyrics of songs she performed, check out her latest photos and last but not least you can watch popular videos of Charice. And all this in one fantastic iPhone App!
To view the videos, tap a video image and the player will start the video. To view the photo slideshow, go to Photos and tap a photo, next tap the play button or if you like to view at your own pace, just swipe left or right.
When reading the News, tap the title to show a snippit of the article, tap the snippit or the date/source line and you will be presented with the original website that reported the news.
When reading Twitter or Facebook feeds, tap a Tweet or Facebook post to see the original on either the Twitter or Facebook webpage. You can also swipe a Tweet or Facebook post, this will give you sharing options: tweet, post to facebook, email and more!
We are updating the information on a regular basis. You can use the reload buttons to reload twitter, news, videos, photos, lyrics and facebook.
Push Notifications are send when there is news about Charice or new videos, photos or lyrics are available.
new in version 2.4:
Added Spotify support, tap the action menu button from the main screen and choose 'Charice Songs'.
new in version 2.3:
Bugfix for re-sharing Twitter and Facebook messages (when you swipe a tweet or Facebook message)
New App icon
Bugfix for weird notification badge text
new in version 2.2:
iOS 5 ready
new in version 2.1:
bug fixes
Improved support for iPhone 3G
Improved support for devices running IOS 3.1
new in version 2.0:
Push notifications for news, pictures, videos and lyrics
Rearranged Tabs to more logical order
Small fixes in the user interface
Fixed crash bug on closing and saving tabs
Saving tabs in user specified order works again